Create and Share
Join with our community to read articles from our bloggers or just share your ideas, thought, journey, experience, review, photo, and video.
LET'S GO!

Easy Steps
1
LOG IN or SIGN UP
Make sure you register first to enjoy all content from member of Blogger Perempuan Network.
2
GET STARTED
Start to create your own content with a single click or just share your current upload from Instagram or Youtube.
3
SHARE or BROWSE
Publish content to all member or user. Don't forget to check other post to get inspiration and ideas.
ABOUT US
Meet The Founders
Since 2015, we dedicated our time to generate the largest Female Blogger Community in Indonesia. We have a passion and mission to support Indonesian female blogger within digital space and leverage their content to the next level.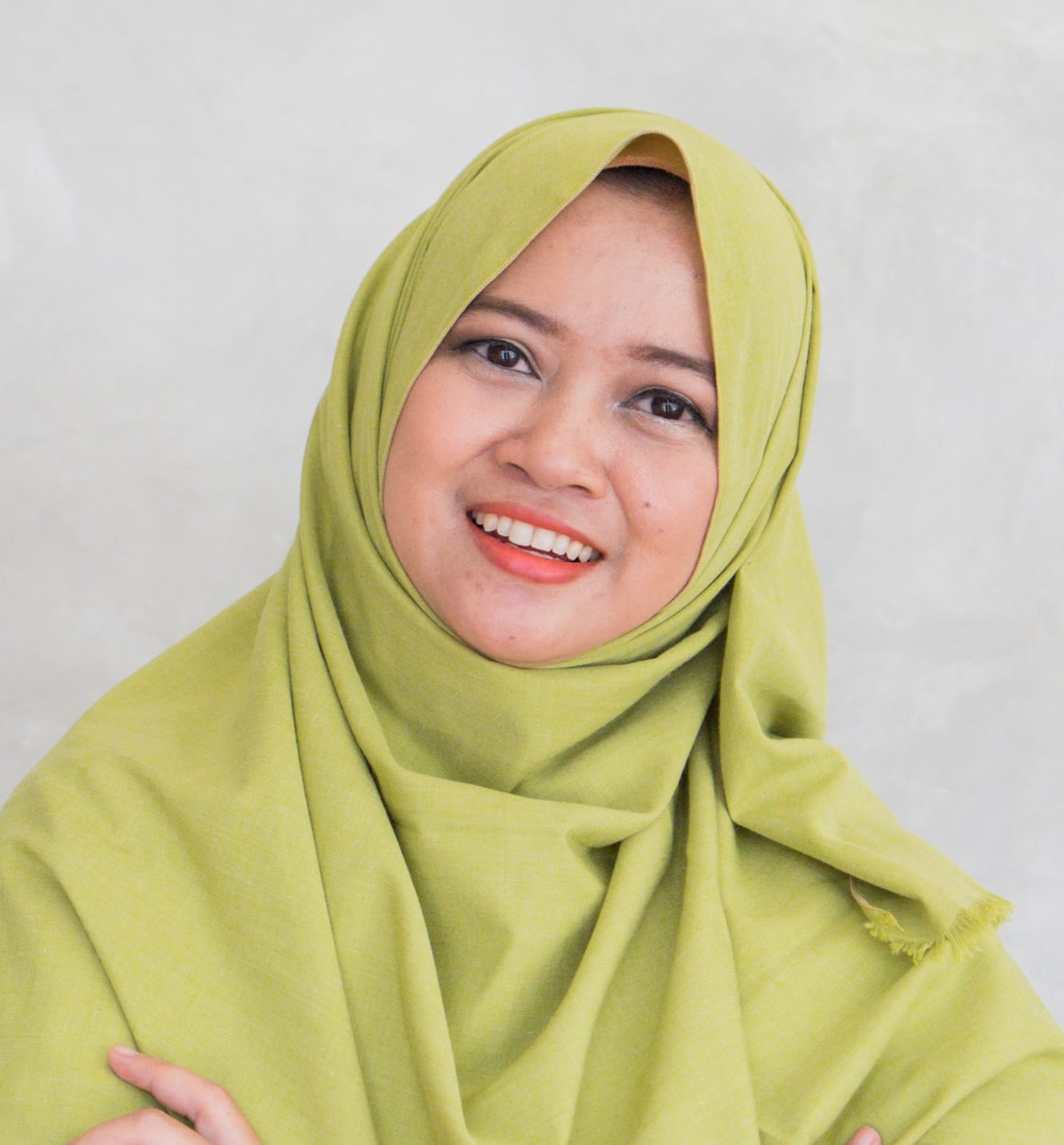 SHINTARIES
Shintaries.id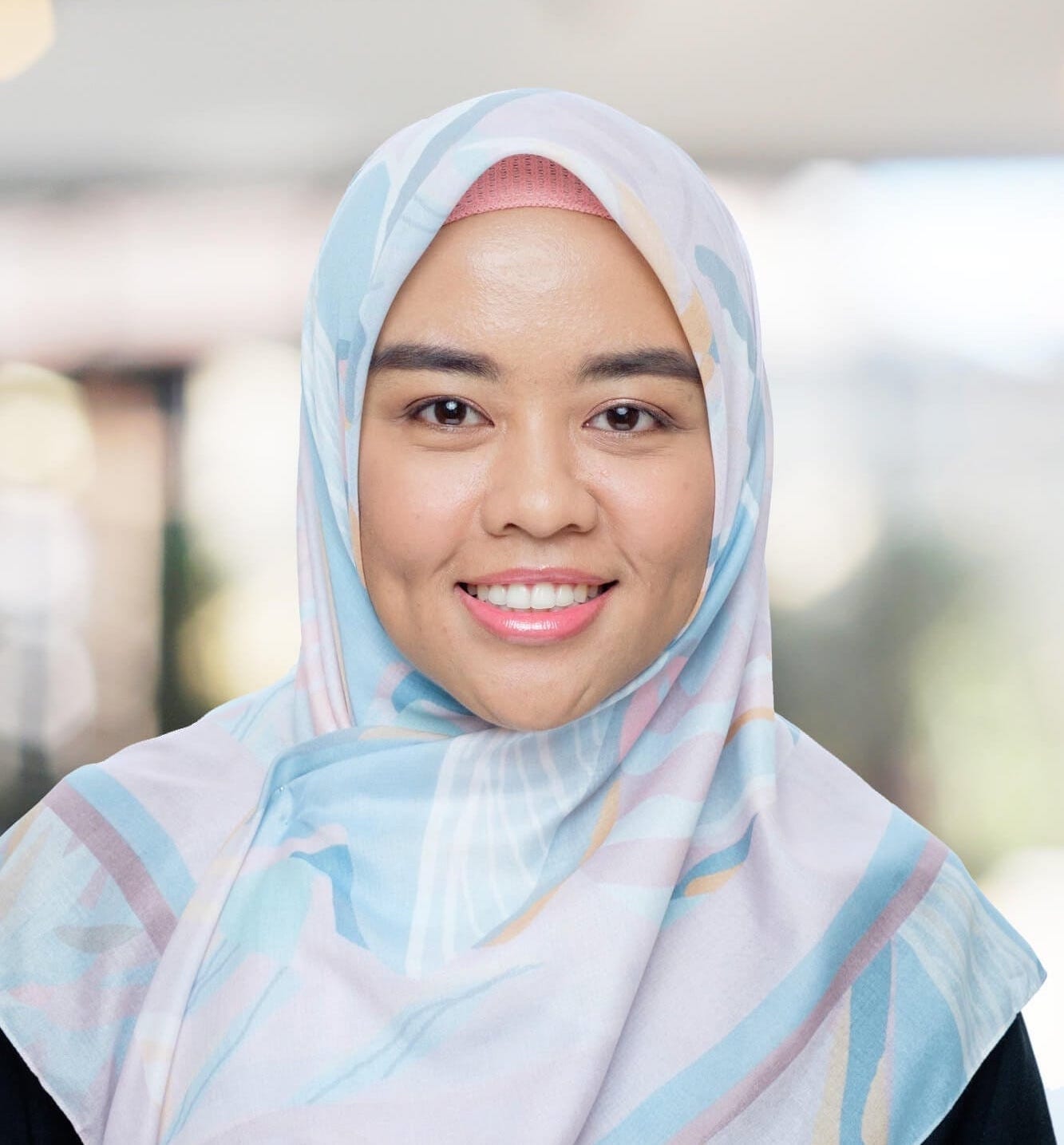 ALMAZIA
Almazia.co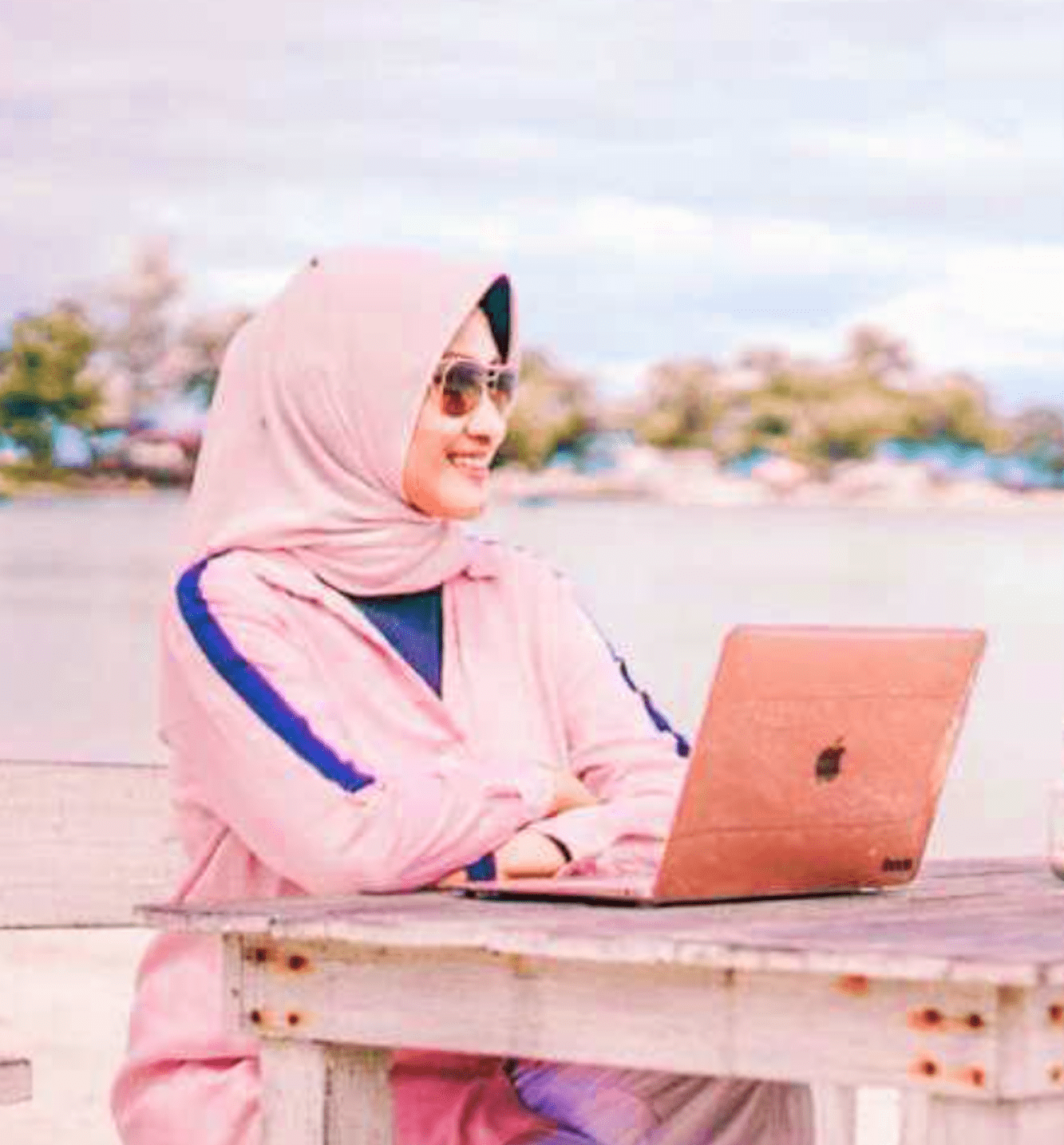 RORA GUSDO
Bloggernomad.com
Choose Your Interest
A various post category from our lovely member including review, experience, personal, tips, photo, and video to enjoy in your spare time.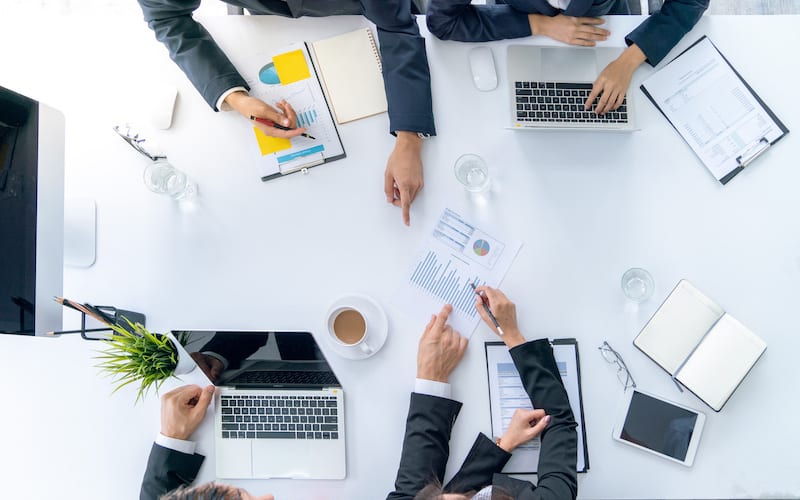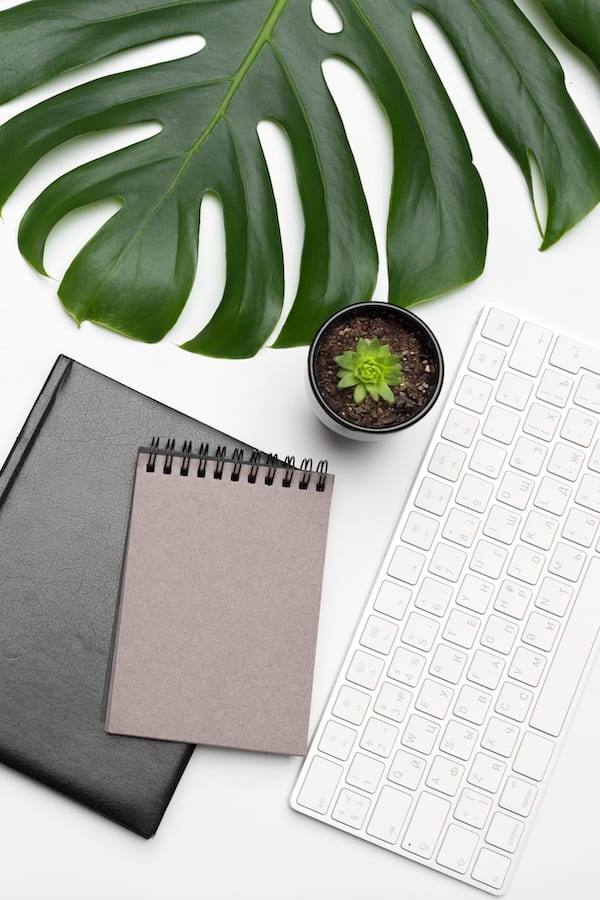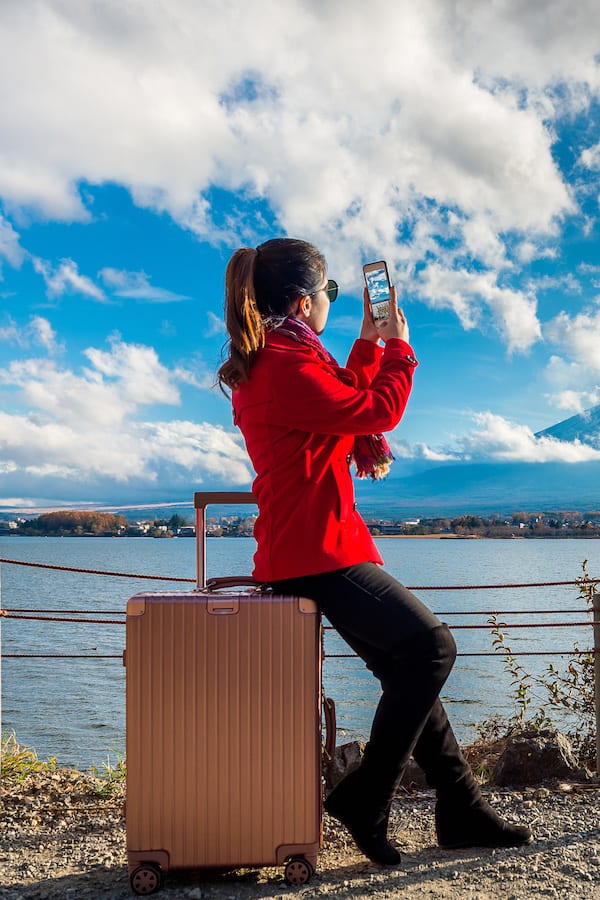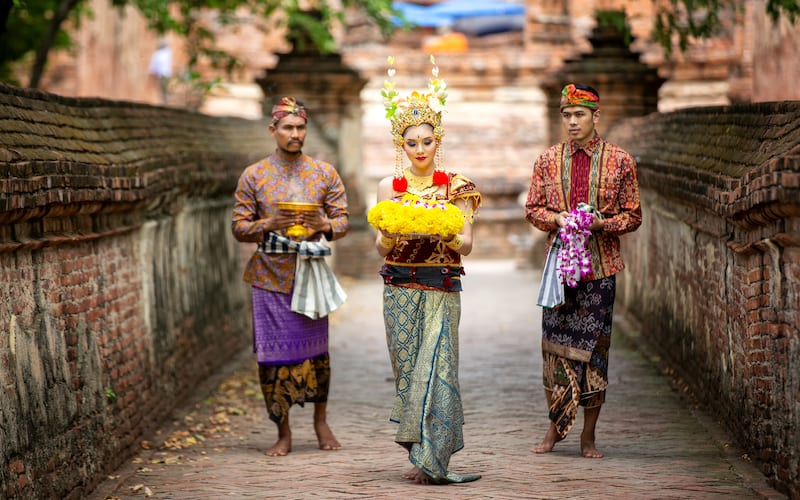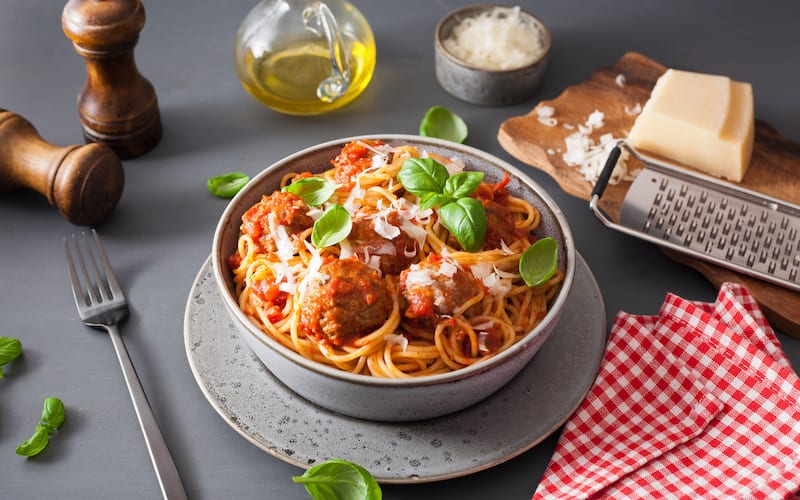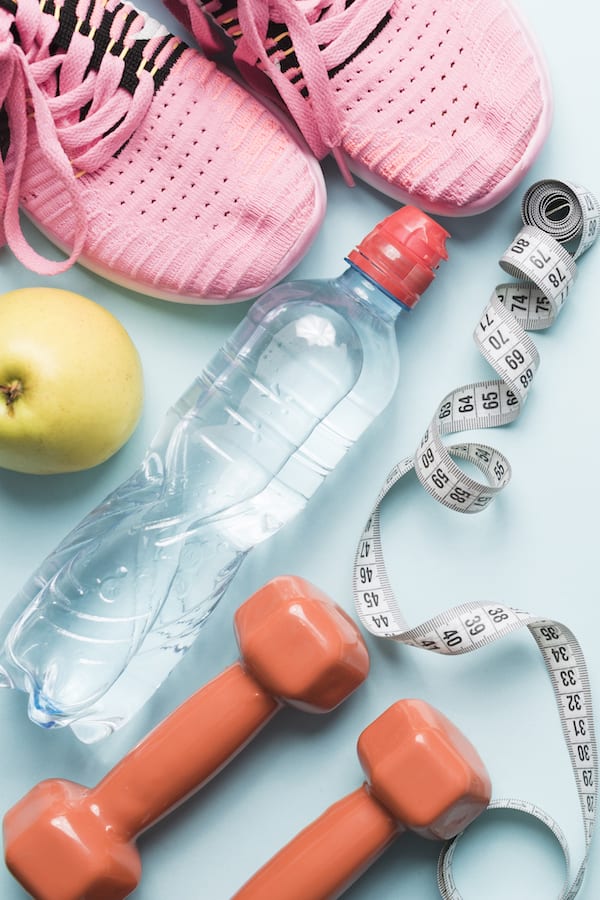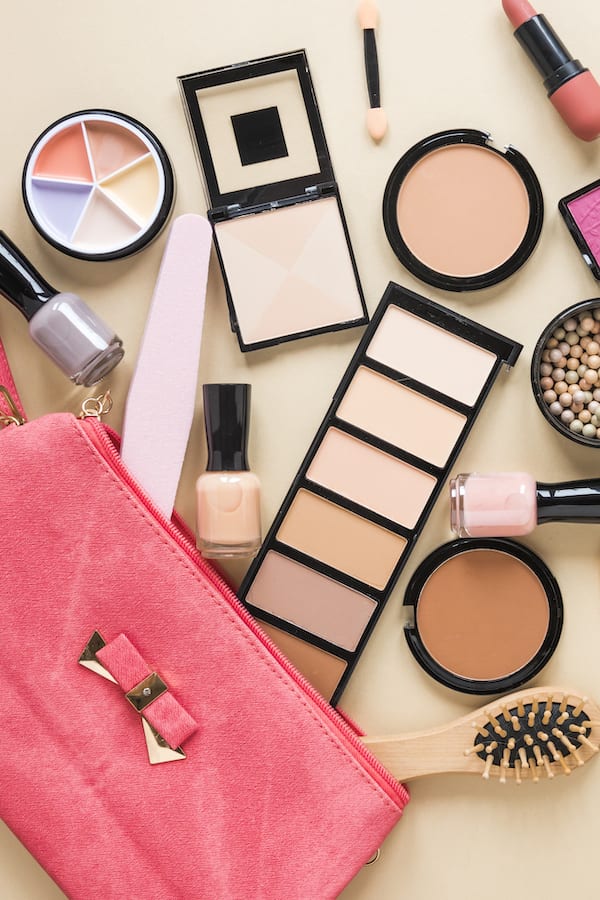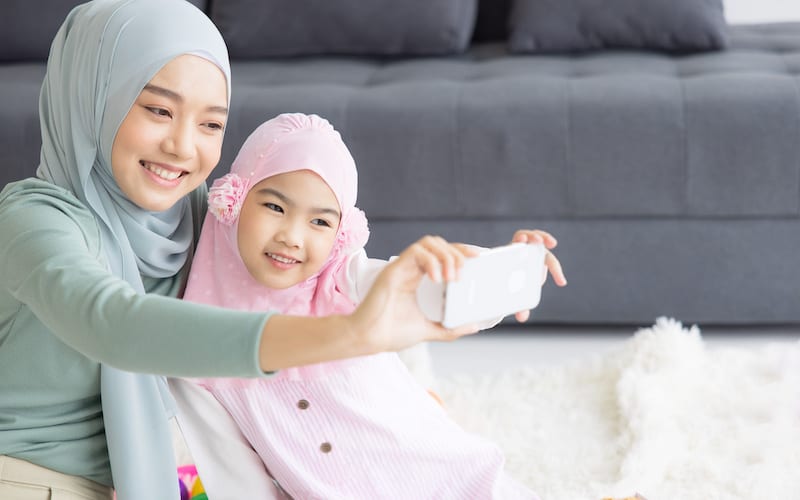 START BROWSING
GET STARTED
Create Your Own Content
SIGN UP
Blogging is hard because of the grind required to stay interesting and relevant.

-Sufia Tippu